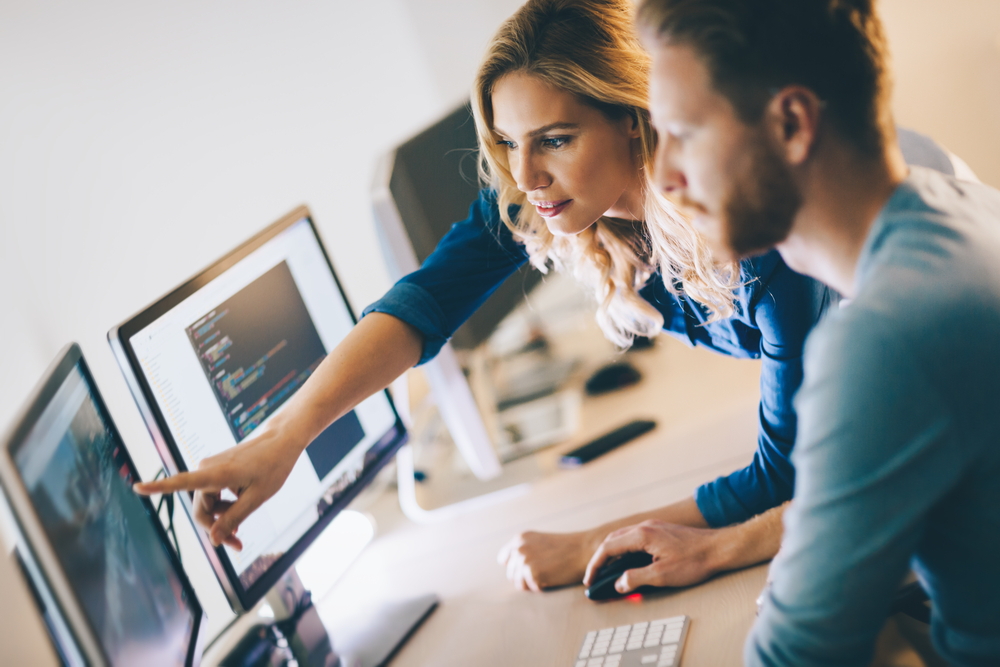 Who we are
Poliphon is an established BPM service provider focusing on the design, implementation and support of business process and document management solutions for large enterprises. Our mission is to assist our customers in sharpening their competitive edge through the continuous improvement of their business processes using "best of breed" methods and techniques.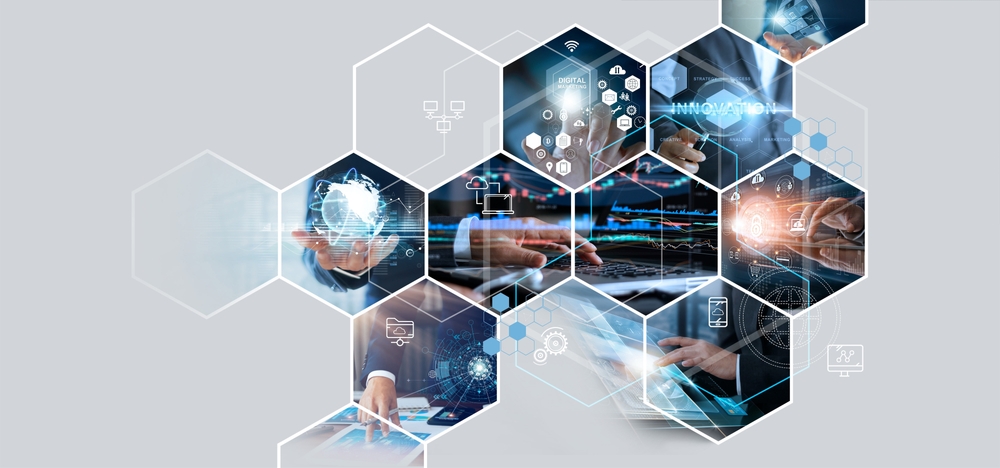 Compentence
The services of Poliphon cover all aspects of Business Process Management:
Business process analysis
Process implementation
Monitoring and optimization
Large scale database management
Process-integrated document management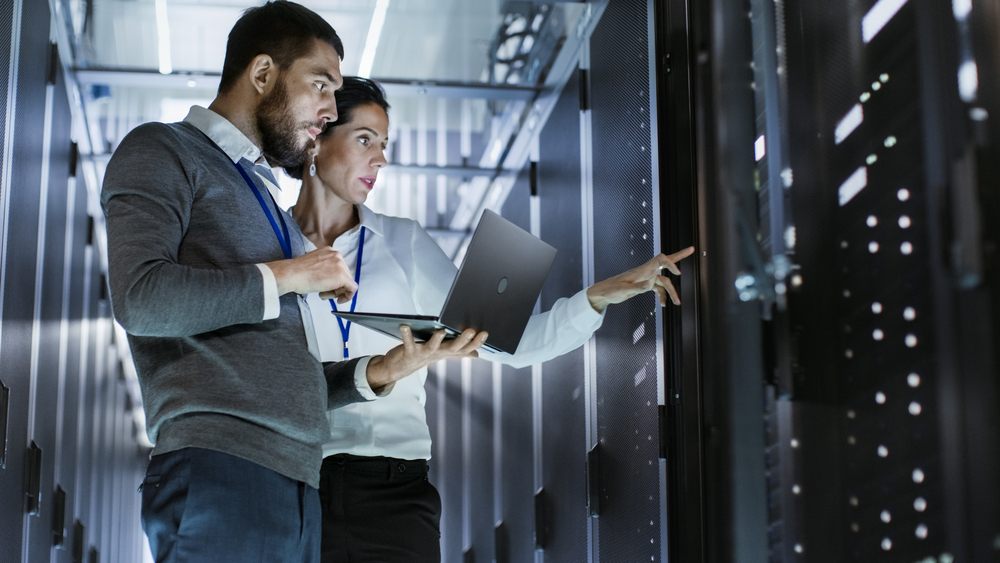 Global partnership
We have accumulated extensive business and technical expertise during the two decades of our operation in governmental, financial and industrial projects in Hungary, Switzerland, United Kingdom, Czech Republic, Slovak Republic, Romania as well as in the United States.

Up to date
Owing to our participation in complex multi-national projects we have obtained first-hand experience in novel methods and techniques which improve transparency, control and process governance of very large enterprises with geographically and organizationally widespread operations.